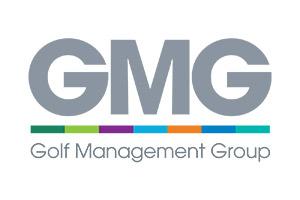 WELCOME to our newsletter
Our Autumn newsletter emphasises the value of GMG membership to over 500 golf clubs. This month's money-saving topics include Energy, F&B, Insurance and Washrooms. The leaves have started to fall, and it's a good time to review your golf club's costs. Let's get started...
---
GMG Energy Club 500
Limited FREE places remain as we approach our 500-free-member Energy Club limit! Why have Royal Troon and Royal St George's used our services? Discover more online, or download our 'Reduce Your Energy Bills' case studies PDF for FREE.
---
Do you use Initial Washrooms?
GMG can secure you an automatic rebate. Simply scan an invoice and send it to GMG now. Details are online ...
---
Bar Supplies
Carling is the darling! Did YOU win our USPGA 'GMG Picks' competition? Our new deal with Molson Coors is a hit with hundreds of UK golf clubs. Discover why, now!
---
Catering
Claim your FREE Food Procurement Review from GMG now. We can help you to spend less on food - it's that simple. We've got the best advice in the business...
---
Insurance
It's dangerous to compromise on your insurance cover. We have the latest advice from industry leaders Circle Golf. And contact GMG before December 1st to enter our Case of Wine Draw!
---
New GMG Franchisees
Three new appointments grow the GMG franchise network. We are delighted to welcome Richard Butler, Mark Stancer and Jeff Thuburn Read our press release online...
---
Contact Us today
Become a GMG member, and help us to procure even better savings for UK golf clubs. Please contact Scott Partington or David Valentine today.
---