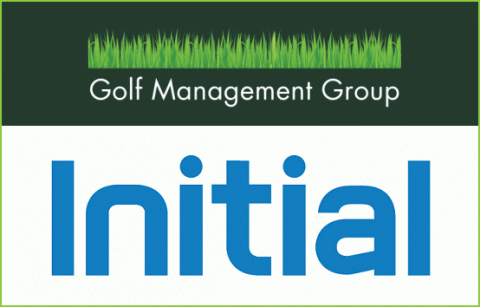 Currently using Initial Washrooms? GMG secures automatic rebate on your annual expenditure.
GMG now has a deal in place with leading supplier Initial Washrooms, wherein existing customers can automatically qualify for a rebate on their annual expenditure, if they have not already accessed GMG's terms.
If you would like to know more, please simply scan a recent Initial Washrooms invoice and email it to GMG at info@golfmanagementgroup.co.uk.
We will report the rebate within 24 hours.
Why not phone us now, to discuss your Initial Washrooms rebate, or to request a site survey to highlight the savings achievable?
CONTACT US
Please contact Scott Partington or David Valentine in the following ways: