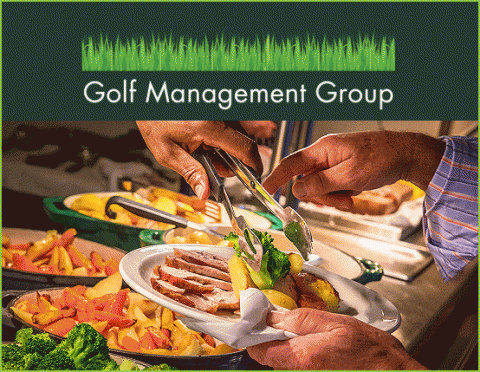 Claim your free GMG Food Procurement Review now!
GMG brought its food procurement service in house in 2012 with great success.
Headed by Dave Busby our industry expert we have helped over 150 golf clubs / franchisees improve their GP. GMG fully understands the composition of your food spend and can bring you realistic long term price betterment through real time price data pulled from our suppliers to provide the bill-payer with live information.
GMG gives its members a consolidated dashboard report. This is a powerful management tool to help you to achieve gross profit targets, and also to monitor prices every week to ensure any savings generated are sustained.
The dashboard report is an incredible resource for any golf club – and it's all part of your GMG membership.
With a collective spend in excess of £3million per year our pricing really is on a par with the multi-nationals, and we constantly monitor the quality of the produce.
We have relationships in place with dozens of national and regional providers, and in some instances we can switch you to our platform with your existing provider to create an instant saving – as we did with two Kent-based golf clubs in mid-summer 2016
When was the last time you reviewed your food procurement arrangements?
Please call GMG for a full food review now.
CONTACT US
Please contact Scott Partington or David Valentine in the following ways: